Humanitarian Service Award (2011 Recipients)
Gazi Zibari, MD, FICS (Shreveport, LA) and Prof. Refaat Kamel, FICS (Cairo, Egypt) were honored for their numerous contributions to humanitarian causes during the 73rd Convocation and Presidential Recognition Ceremony in Portland on June 11th. This was the second year that the ICSUS/Pfizer Humanitarian Service Awards were bestowed on individuals who have given back to those less fortunate around the world. Scroll down to learn more about Dr. Zibari and Prof. Kamel.
The ICS-US Section plans to continue its recognition of those who regularly provide aide to those in need around the world. If you know an ICS colleague who has dedicated their life to giving back contact US Section Headquarters to find out how to nominate a future recipient.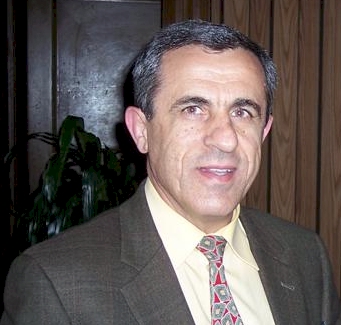 Dr. Gazi Zibari, the ICS US Section 2011 Treasurer (recently elected as the 2012 US Section President Elect) and a Transplant Surgeon from Louisiana State University in Shreveport has conducted Surgical / Medical Missions to Iraqi Kurdistan for many years. He has been doing medical mission work in Kurdistan since the first Gulf War and returned April 14, 2011 under the auspices of the ICS. The recent 2011 project included a comprehensive educational program for local physicians. He has also expanded his humanitarian activities recently and assisted in the development of the
First Annual International Vietnam-American Surgical Symposium held in Hanoi in October of 2010.
Dr. Zibari is a native of Kurdistan of Iraq who immigrated to the United States in 1976. He received his surgical residency training under Dr. John C. McDonald of LSU Health Sciences Center during which time he was recognized as the most outstanding resident for four of his six years. Upon his completion of his transplant surgery fellowship at Johns Hopkins University, Dr. Zibari was recruited back to LSU Health Sciences Center where he was appointed Director of Pediatric Transplantation and Pancreas Transplantation and Co-Director of Liver Transplantation. In the late 1990s, Dr. Zibari was appointed the Chief of the Division of Organ Transplantation.
Dr. Zibari has a very active clinical service that performs liver, kidney and pancreas transplantations, in addition, to the very complex hepato-pancreato-biliary surgery and advanced laporascopic surgery. His work has produced more than 80 publications and 150 scientific presentations.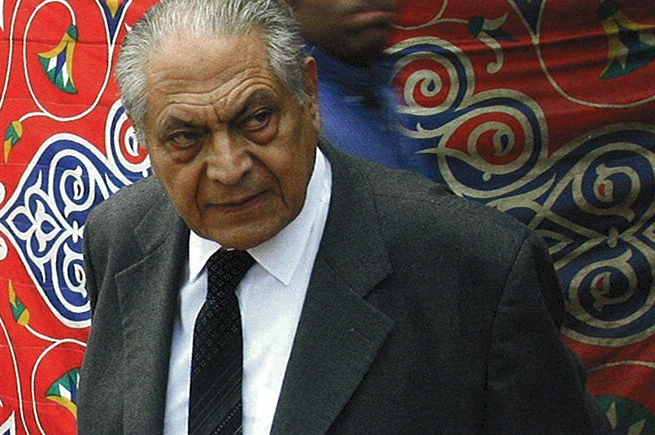 Professor Refaat Kamel, Past World President of the International College of Surgeons (1993-94) and Professor of Surgery at the AinShams University in Cairo, Egypt. Professor Kamel is one of Egypt's most distinguished physicians – the sort of eminent doctor who inspired him as a youth to enter medicine.
Professor Kamel has since early in his career cared for the problems of the needy. Now, over 80 years young he still talks with a passion about the disadvantaged. 'They suffer their misery with no great help and deficient social security. Travelling to many developing and poor nations in Africa, Asia and South America showed me that human life is not given its due respect. Bad housing, improper sanitation and nutritional deficiencies aggravate the problems of health. Ignorance, poverty and sickness combine to make a terrible syndrome associated with violence.'
Even in the latter part of his life, he is most concerned about treating needy people. He believes that health care should be regarded as a human right and not as a privilege. 'It should be practiced humbly with advocacy and compassion.'
Referring to the ethics of medicine, he says: 'Availability, affability and ability are needed. Always be ready to help and ready to sacrifice your time and self. One should never convert the practice of medicine to a business. Practice should always be quality health care to the best of our abilities.'