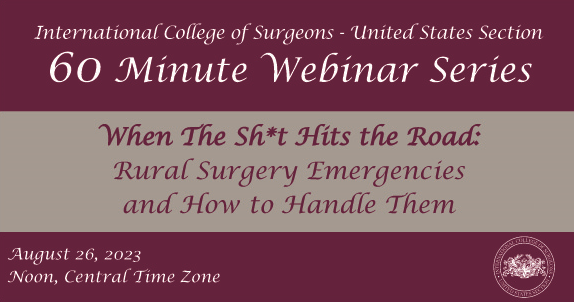 When The Sh*t Hits the Road:
Rural Surgery Emergencies and How to Handle Them
Our Rural Surgery Webinar will take a slightly different approach in that we are privileged to have two physicians with decades of experience in rural emergency medicine and surgery. Dr. Moses and Dr. Roach have seen and done it all. They have been friends since medical school and between the two have nearly 100 years of medical expertise. They practice in a very rural area of Texas with limited access and resources and have been working together for decades to serve a large patient population that otherwise would have to travel great distances and would possibly not seek medical care.
Tune in for a moderated discussion about some of their most interesting cases and the valuable lessons they've learned along the way. This includes how to think out of the box when resources are limited or non-existent.
MODERATOR
Tracy Sambo MD, General Surgeon, Rolling Plains Memorial Hospital, Sweetwater, TX
Hello! My name is Tracy Sambo and I am a board certified general surgeon. I am from Missouri; I went to undergrad at Washington University in St. Louis where I double majored in Spanish and Biology and St. Louis University School of Medicine where I obtained my MD. I did my residency training in Chicago at Presence St. Joseph. I am one of the two general surgeons at Rolling Plains where I do endoscopy, general surgery (everything from breast surgery to gallbladders), wound care, and cosmetic Botox.
Lufkin Moses, DO, General Surgeon, Mitchell County Hospital, Rolling Plains Memorial Hospital, Sweetwater, TX
Dr. Moses is a board-certified general surgeon, with more than 25 years of experience. He was a family practice doctor for many years before going back to residency to become a surgeon. He has been practicing rural medicine for his entire career.
Dee Roach MD, Family Medicine Physician, Mitchell County Hospital, Director, Mitchell County Nursing and Rehabilitation Center, Colorado City, TX
Dr. Roach is a family medicine physician with trauma and advanced cardiac life support certification. He also serves as medical director of the Mitchell County Nursing & Rehabilitation Center.
Streaming Live August 26, 2023 at 12pm (Noon) Central Time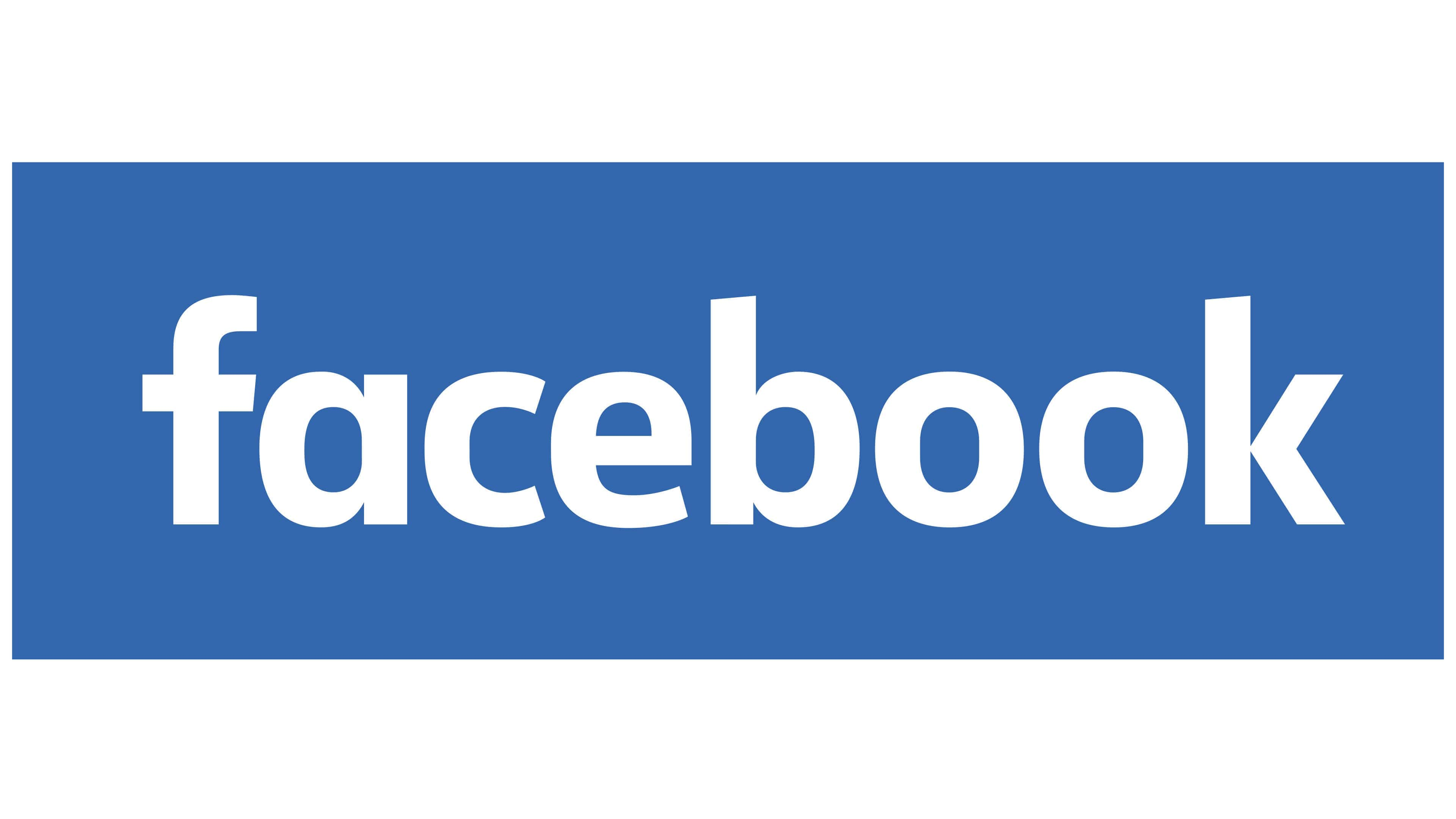 https://www.facebook.com/events/582244327446598
AND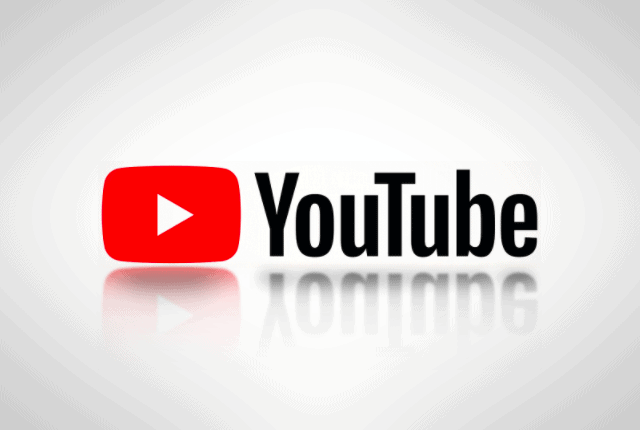 https://www.youtube.com/watch?v=QsuZ_Dgk7FY