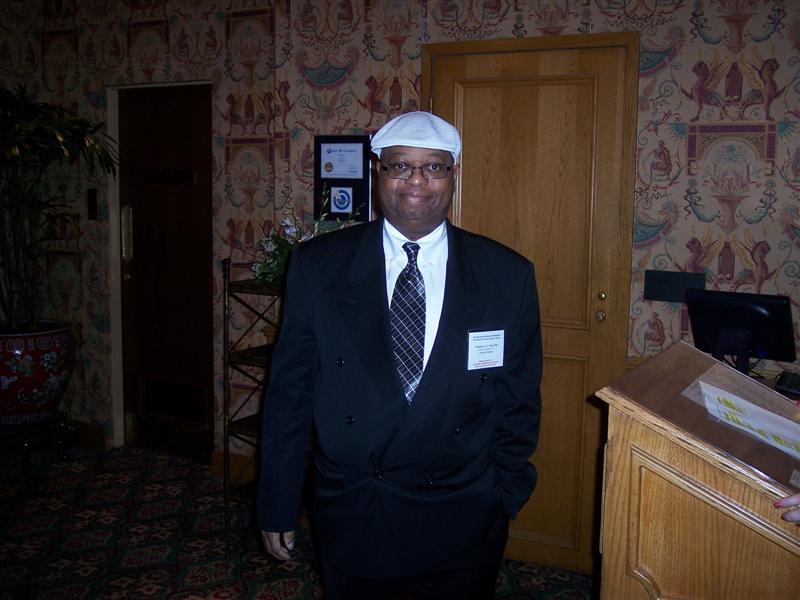 Dr. Mathias A. L. Fobi, FASMBS, FACS, FICS, FACN, a general surgeon practicing in California and producer of the session entitled "Bariatric and Metabolic Surgery" presented in Denver during our Annual Surgical Update this past May was recently interviewed on CNN. Dr. Fobi is a pioneer in Gastric Bypass Surgery who hails from Cameroon, West Africa and has performed his procedures on several Hollywood celebrities such as Roseanne Barr and Randy Jackson. Click the following link to see the interview.
MAL as he is known to his friends has been a Fellow of ICS since 1995 and is currently the Congress President for the International Federation for the Surgery of Obesity and Metabolic Disorders Scientific Congress (ISO2010) being held in Long Beach, California, September 3-7.
Visit www.IFSO2010.com to learn more. The scientific program will feature world renowned experts in Bariatric Surgery with five post graduate courses planned as well as two days of allied health sessions and two and half days of plenary sessions that include lectures and symposia.