Dr. Michael Jacobs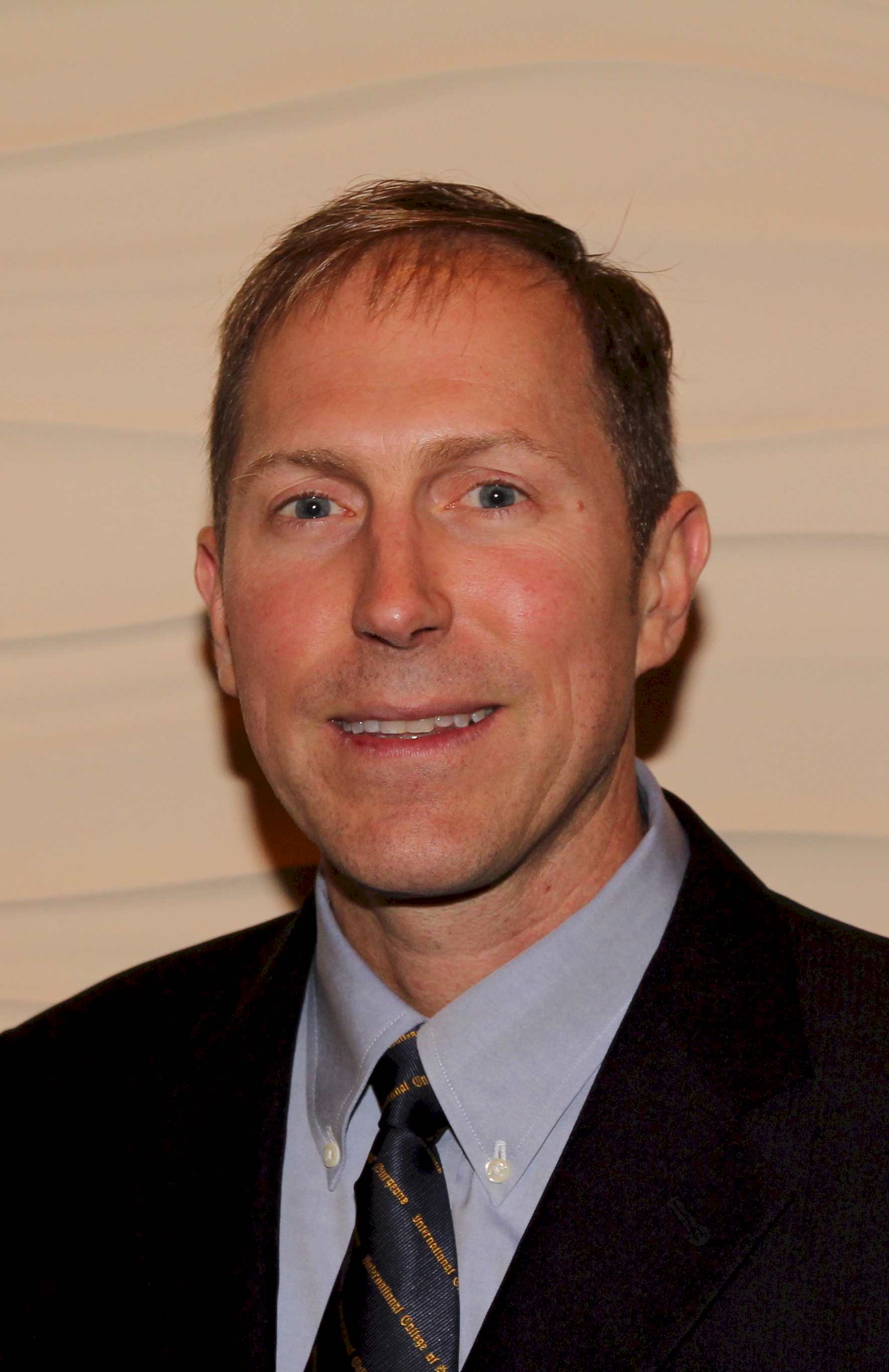 INTRODUCING
MICHAEL J. JACOBS, MD
PRESIDENT
UNITED STATES SECTION - INTERNATIONAL COLLEGE OF SURGEONS
FOR THE
TERM COMMENCING JANUARY 1, 2016
Dr. Michael Jacobs entered the field of Surgery in 1996 at Providence Hospital in Southfield, Michigan and he completed his General Surgery Residency as the Administrative Chief Resident in 2001. He completed a Complex Surgical Oncology Traveling Fellowship in 2002 from Providence Hospital that enabled him to further develop his passion and skills for complex hepatobiliary and pancreas surgery. The traveling fellowship included rotations at the Mayo Clinic and St James' in Leeds, England where he learned from the masters of complex hepatobiliary and pancreas surgery.
Dr. Jacobs entered private practice in 2002 as a member of the Surgical Teaching Faculty at St. John Providence Hospital and rose to the rank of Clinical Associate Professor of Surgery with Wayne State University, Detroit and Clinical Professor of Surgery with American University of the Caribbean. He has developed and improved surgical techniques, particularly advanced laparoscopic procedures such as totally laparoscopic hepatectomy, laparoscopic pancreatectomy, and totally laparoscopic pancreaticoduodenectomy. He has lectured on surgery worldwide, participated in surgical missionary work, and has published extensively in the realms of basic science and clinical research. He currently serves as the Associate Chair of Surgery, Director of the Hepatobiliary and Pancreas Program, and has created and currently directs the HPB Surgery Fellowship Program at St John Providence Hospital. He was the youngest President of the Academy of Surgery of Detroit and the Detroit Surgical Association. His primary passion is to enhance the field of HPB Surgery and he strives for exceptional patient safety and outcomes.
Dr. Jacobs enjoys spending time with his wife Alissa and their two children, who are the absolute highlight of his life. He particularly enjoys traveling abroad with his family and exploring new sites. His goals are to enhance the well-being of the complex surgical patient through communication and innovative surgical strategies that can be disseminated through worldwide organizations, such as the International College of Surgeons.