Robert L. Walton, MD - Honorary Fellow (4/28/18)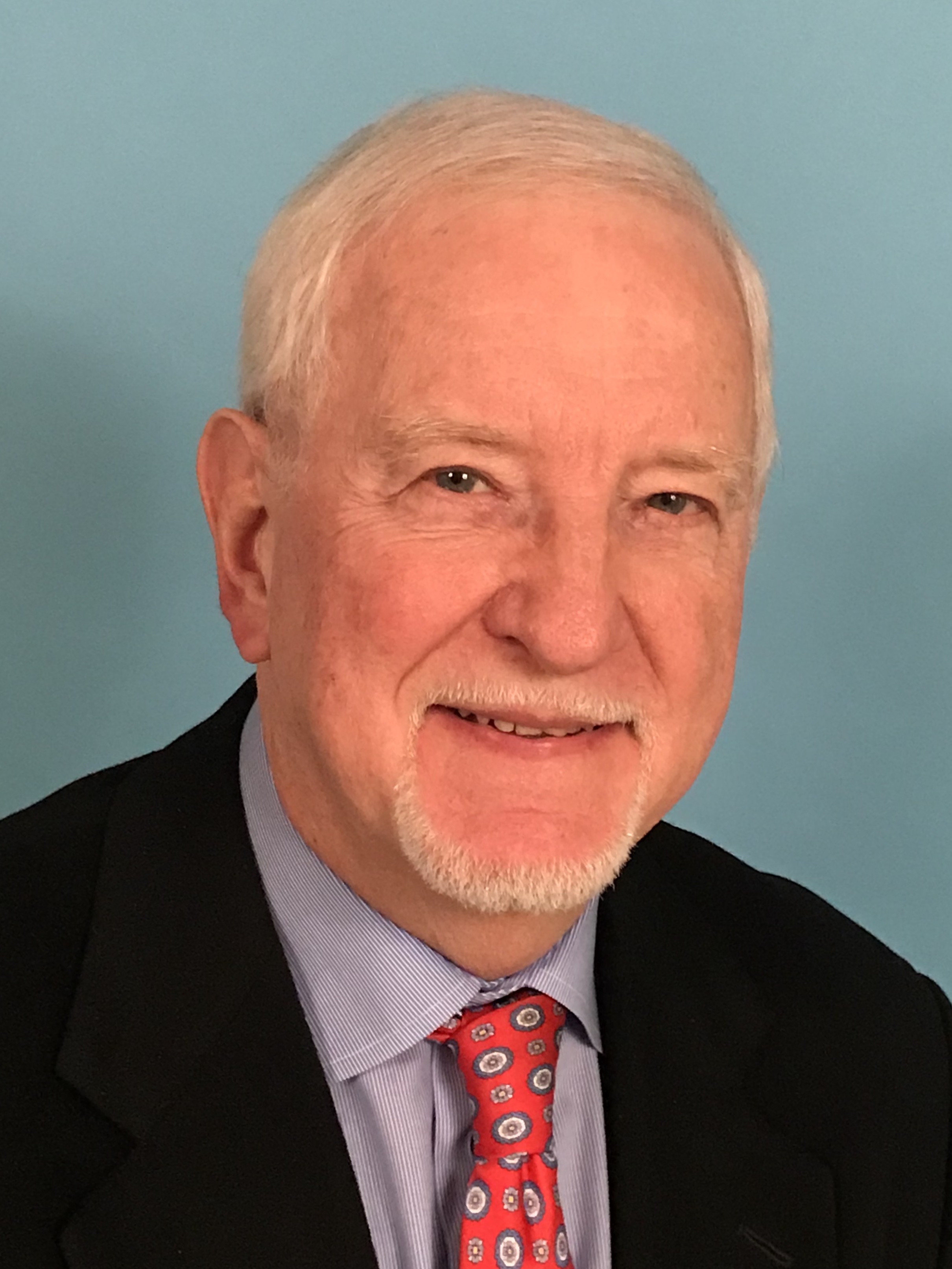 Robert L. Walton, MD, FACS
Dr. Robert Walton despite his outstanding academic achievements and cutting edge contributions in the field of research has never forgotten the small town values of the community in which he was raised. After completing his undergraduate studies and medical training at the University of Kansas, he served a surgical internship and residency at the Johns Hopkins Hospital in Baltimore. For his outstanding performance he was named a Halsted Fellow both years. Dr. Walton then went on to Yale University where he completed his general surgery residency and plastic and reconstructive surgery fellowship. Long before "global surgery" came into vogue, Dr. Walton traveled to Haiti in 1976 during his residency to volunteer his time and talents. Since that time, and over the past 41 years he has traveled at least annually and of late, multiple times during any one given year to drive his private foundation Proyecto Miro, which was established in 1992, to provide gratis plastic and reconstructive services to the poor served by the San Jorge Children's Hospital in Santurce, Puerto Rico.
These volunteer credentials are all in the shadow of the major leadership roles he has held in medicine and the personal impact of his mentorship on training young surgeons. After completing his training at Yale, Dr. Walton became the Chief of Plastic and Reconstructive Surgery and Co-Director of the Burn Unit at the University of California in San Francisco Hospital. During this time, he began the first of his over three hundred invited lectures that he has delivered, and fifty-four book chapters he has written during his career. After spending four years at UCSF, he accepted the position of Chair of the Division of Plastic and Reconstructive Surgery at the University of Massachusetts Medical Center in Worcester, MA, being appointed Professor of Surgery shortly after his arrival. His focus on trainees has inspired many general surgery residents to choose plastic surgery as their life's opus. What makes Dr. Walton truly a great surgical educator however is his enthusiasm for not only his specialty, but his ability to share that energy with the trainees under his tutelage. Many of those trainees are now Division/Department Chairs and Training Program Directors in their own right.
After a decade in Worcester, Dr. Walton accepted the position of Section Chief of Plastic and Reconstructive Surgery at the University of Chicago Hospitals and Clinics. Along with his clinical and education duties he took major leadership roles in his specialty, some of these roles included: President - New England Society of Plastic & Reconstructive Surgeons, Director - American Association for Hand Surgery, Senior Examiner - American Board of Plastic Surgery, President - Chicago Society of Plastic Surgeons, President - American Society for Reconstructive Microsurgery, and Board Member of the American Society of Plastic Surgeons. This period of time enabled him to continue an already prolific research career with a multitude of original contributions to the literature in the most prestigious plastic surgery journals.
After a decade at the University of Chicago Dr. Walton was named a Professor of Surgery at the Northwestern University School of Medicine in Chicago and became the Chief of Plastic Surgery at the Presence-St. Joseph Hospital. His persona and leadership of the Division have inspired almost half of the graduating Chief Residents over the past ten years to pursue fellowship training in plastic and reconstructive surgery. He is listed in the Chicago Magazine, Top Doctors and the Castle Connolly Medical LTD, America's Top Doctors recognitions.
In addition to his ongoing clinical and research practice, Dr. Walton is an Aviation Medical Examiner and private pilot with a single engine instrument rating. He is married to Wynnis Henry Walton and they reside in the downtown area of Chicago.