81st US Section Annual Surgical Update
May 2-4, 2019
Nemacolin Woodlands Resort
Farmington, Pennsylvania
(A short 90 minute drive from the Pittsburgh Airport - Car Rental Info Click Here)
To learn more about Nemacolin click the image below...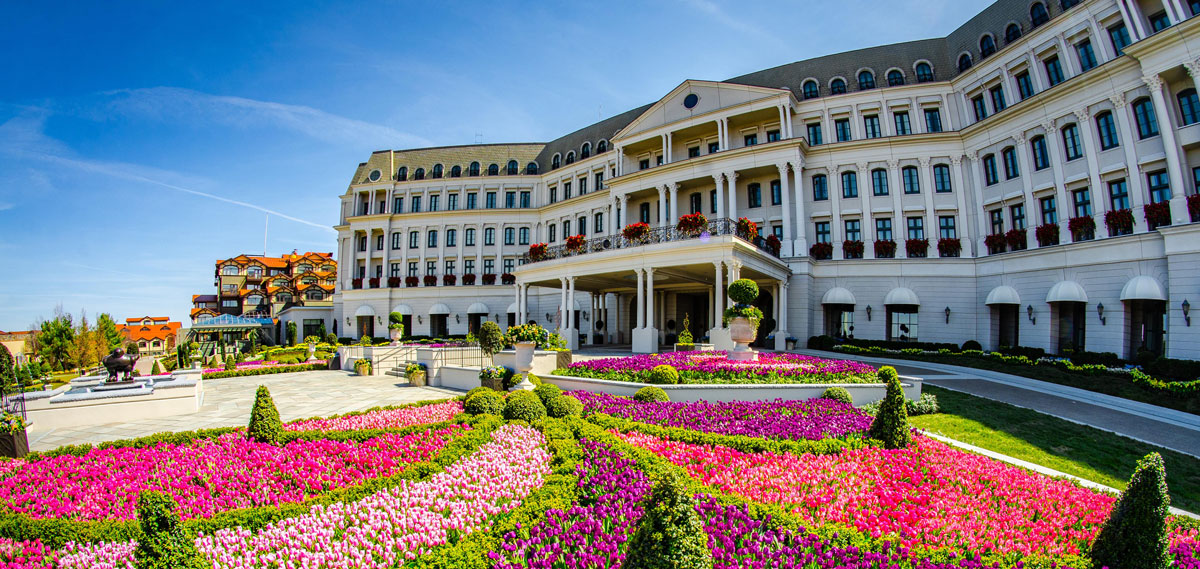 or visit www.nemacolin.com
Reserve your room at Nemacolin today! (group code 10D675)
PRELIMINARY MEETING AT A GLANCE
THURSDAY, MAY 2, 2019
8am to 1pm
ICS-US Business Meetings

2pm to 6pm
Global Surgery and Named Lectures

7pm to 8pm
Welcome Reception

FRIDAY, MAY 3, 2018
8am to Noon
Neuro/Ortho, Transplant and Minimally Invasive Surgery

Noon to 4pm
Free time to explore Nemacolin*

4pm to 7pm
Annual Scholarship Competition, Practice Management and Free Papers

4:30pm to 6:30pm
AANOS Board of Directors Meeting
SATURDAY, MAY 4, 2019
8am to Noon
Neuro/Ortho, HPB/Oncology, Thoracic and Vascular Surgery

Noon to 1:30pm
Honors Luncheon

1:30pm to 3pm
Trauma Surgery

3pm to 6pm
Pain Management & Ethics Forum

7pm to 11pm
Gala Closing Dinner

*In order to allow all attendees time to fully experience our venue, we will take a brief break in the CME schedule on Friday afternoon. We will resume with an early evening CME session to ensure that you have full access to all the CME hours you need. Visit the Nemacolin website to see what the property has to offer in the spirit of repair, rejuvenation and renewal.
Course Sponsor
International College of Surgeons - United States Section
An ACCME Accredited Provider

CME Committee Chair and 2019 President
Andrew Klein, MD (Los Angeles, CA)
Chair, Council of Specialty Groups
Dixon Santana, MD (Lubbock, TX)