ICS Honorary Fellow Lecture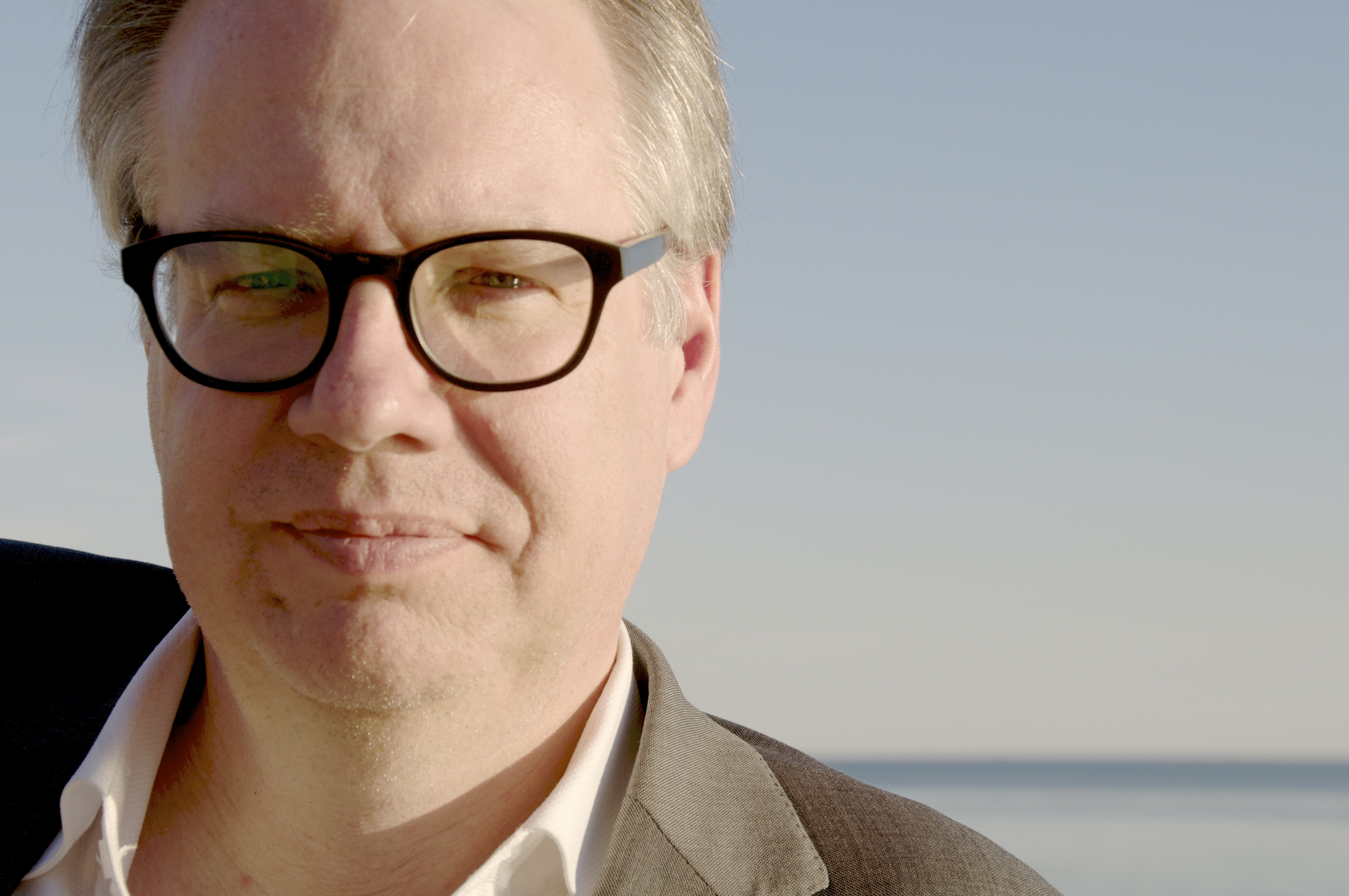 Magnetic Surgery: Is It Ready for Prime Time?
Michel Gagner, MD
Chief of Surgery, Westmount Square Surgical Center, Westmount Senior Consultant, Hopital du Sacre Coeur, Montreal - Westmount, QC, Canada
Dr. Gagner is a highly-respected surgeon who is world renowned for his contributions to laparoscopic and bariatric surgery. Born in Montreal, Quebec, Canada, he first studied at the Séminaire de Sherbrooke where he obtained a Quebec College Diploma in 1978 followed by an MD at Université de Sherbrooke in 1982. Completing his residency in general surgery at McGill University in Montreal, during which time he did research studies on human lipolysis in sepsis, he then went to Paris, France to complete a fellowship in liver surgery and a second fellowship in pancreas and complex GI surgery at the Lahey Clinic in Massachusetts.
In 1990, Dr. Gagner accepted his first teaching appointment at the Université de Montréal School of Medicine as an assistant professor of surgery (Hotel-Dieu de Montreal), during which time he introduced his skills in laparoscopic surgery. As a pioneer of robotic assisted surgery, World first laparoscopic removal of the adrenal glands, the liver, bile duct and pancreas removal by laparoscopic surgery, he eventually made his way to the U.S. to practice at the Cleveland Clinic Foundation in Ohio where he co-founded the Minimally Invasive Surgery Center. He there, pioneered the use of endoscopic surgery for parathyroid and thyroid tumors in humans. He then became the director of the Minimally Invasive Surgery Center at Mount Sinai School of Medicine in New York, chair of the laparoscopic division and also earned the title of Franz Sichel Professor of Surgery. There he pioneered telesurgery with Professor Marescaux and Leroy of Strasbourg, the first trans-atlantic robotic assisted surgery, published in Nature in 2001. He then became head of the laparoscopic and bariatric surgery section at Cornell University's Weill Medical College (New York City).
Most recently serving as chief surgeon at Mount Sinai Hospital in Miami and professor of surgery at Florida International University, Dr. Gagner is now working out of the affiliated University of Montreal's Sacré-Coeur Hospital, as a professor of surgery and senior consultant. He also owns the Westmount Square Surgical Center, a private clinic specialized in bariatric surgery for weight loss and metabolic surgery for type-2 diabetes.
World-renowned for laparoscopic and bariatric surgery related to weight loss, the Clinic of Dr. Gagner, which is located in Montreal, specializes in the laparoscopic sleeve gastrectomy which he pioneered in 2000, as well as laparoscopic duodenal switch, which he was the first to perform in 1999, and various new innovative endoscopic treatments for obesity, type-2 diabetes, and gastro-intestinal tract disorders.
The author and co-author of more than 400 publications and 10 books, including the latest 2 on "Atlas of Hepato-Pancreatico-Biliary Surgery" and the "2nd Edition of Endocrine Surgery", Dr. Gagner is also a patentee in his field, especially on new methods to treat obesity and GI anastomosis. An elected fellow of the American College of Surgeons, the Royal College of Surgeons (Canada) and the American Society for Metabolic and Bariatric Surgery (ASMBS), he is also an honorary member of the Academie Nationale de Chirurgie de France, the Association Francaise de Chirurgie, the Mexican Laparoscopic Surgery Society, the Colombian Surgical Society, the Brazilian Surgical College, the Peruvian Surgical Society and the European Association for Endoscopic Surgery.
Dr. Gagner received a 2017 City of Marseille, France, Medal, SAGES Pioneer in Surgical Endoscopy Award (2017), 21rst Oliver H. Beahrs Professorship (Mayo Clinic 2016), Surgical innovation award from the ASMBS (2016), a 2011 Excel Award by the Society of Laparoendoscopic Surgeons, a 2010-2011 French National Assembly Award, and Medal of the City of Bordeaux, Nice and Sete, France.

The Dr. Andre Crotti Lecture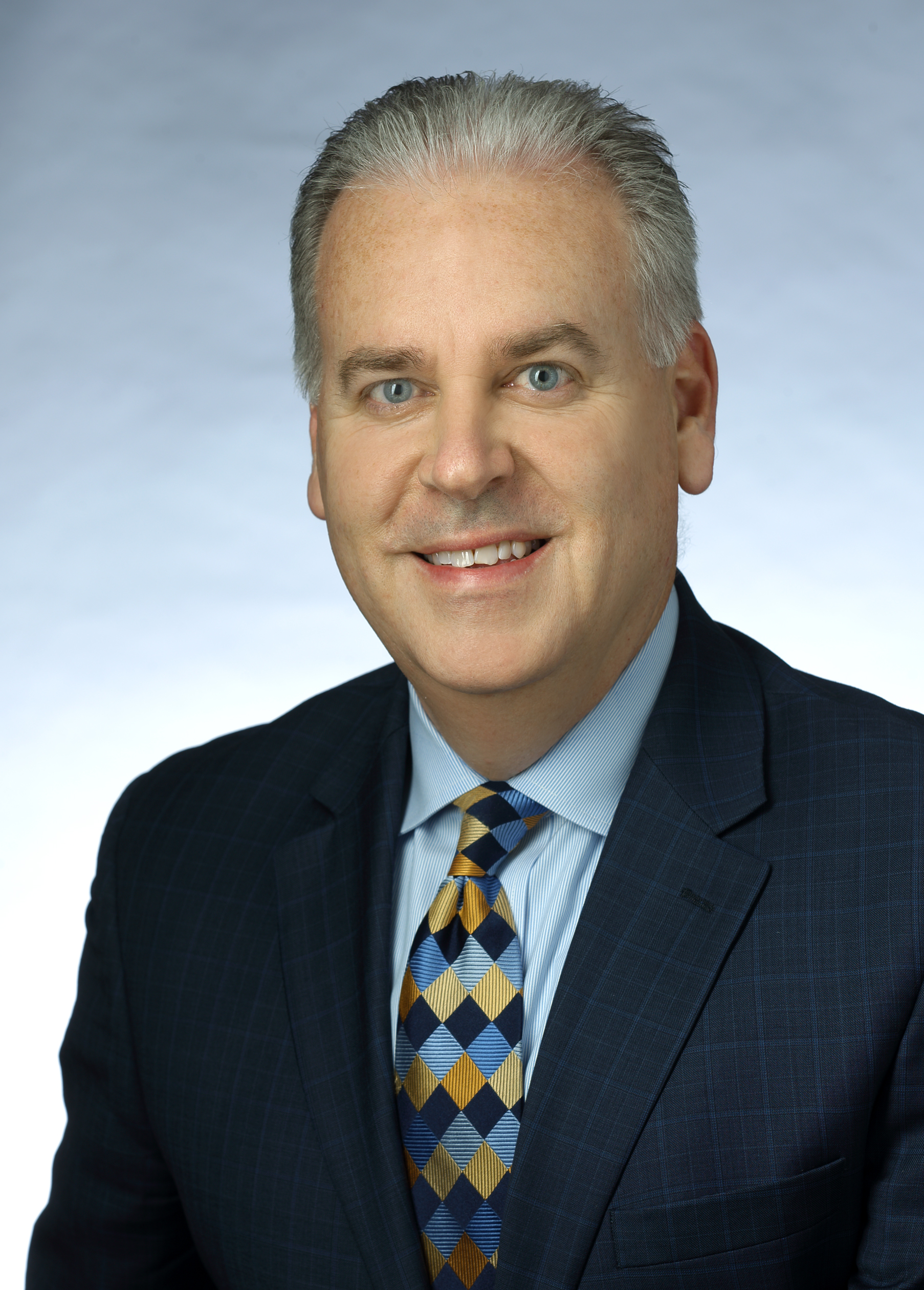 The Global Evolution of Kidney Paired Donation for Patients with ESRD
Matthew Cooper, MD
Professor of Surgery, Georgetown University School of Medicine; Director, Kidney and Pancreas Transplantation; Director, Transplant Quality; Medstar Georgetown Transplant Institute - Washington, DC
Matthew Cooper is a Professor of Surgery at Georgetown School of Medicine, and Director of Kidney and Pancreas Transplantation and Director for Quality at the Medstar Georgetown Transplant Institute (MGTI).
After receiving his medical degree from the Georgetown University School of Medicine in 1994, Dr Cooper completed his general surgery training at the Medical College of Wisconsin followed by a fellowship in multi-organ abdominal transplantation in 2002 at the Johns Hopkins Hospital in Baltimore, MD. He joined the transplant faculty at the Johns Hopkins Hospital upon completion of his training and was appointed Surgical Director of Kidney Transplantation and Clinical Research in 2003. Dr. Cooper joined the University of Maryland in 2005 directing the kidney transplant and clinical research program until 2012 following which he assumed his current role in Washington, DC.
Dr. Cooper seeks new opportunities for living donation through innovation and by removing the disincentives for those considering donation while promoting the safety and long-term care of live organ donors. His clinical interests included kidney and pancreas transplantation; particularly the use of marginal organs and has chaired both an NKF sponsored Task Force to decrease kidney allograft discards and a UNOS-sponsored System Performance Improvement Committee which have led to several exciting projects to potentially bring more patients an opportunity for transplantation. Dr. Cooper is involved in several ongoing clinical research projects primarily with an interest in immunosuppression minimization and amelioration of delayed graft function in kidney allografts following ischemic reperfusion injury. He has authored over 220 peer-reviewed manuscripts, 300 abstracts and 12 book chapters. He is regularly invited to speak on a variety of transplant-related topics both nationally and internationally.
Dr. Cooper is involved in transplantation activities both locally and on a national basis. He is the current UNOS/OPTN President. He is a member of the National and DC Board of Directors for the NKF and a member of the NKF's National Transplant Task Force. He has served as the chairman of the United Network of Organ Sharing (UNOS) Living Donor Committee and recently acted as the Councillor for UNOS' Region 2. He is a current councillor for the American Society of Transplant Surgeons. He is a current board member for the National Kidney Registry, the American Foundation for Donation and Transplantation, the International Pancreas and Islet Cell Transplant Association, and Donate Life America. Dr. Cooper has served as Chair of the American Transplant Congress.
Neurosurgery Keynote Lecture

Advances in Endoscopic Spine Surgery
Albert Telfeian, MD, PhD
Professor and Vice Chair Quality Assurance, Department of Neurosurgery; Director, Center for Minimally Invasive Endoscopic Spine Surgery, Warren Alpert School of Medicine, Brown University - Providence, RI
Albert Telfeian, MD, PhD, leads the endoscopic spine surgery program. A world-renown leader in endoscopic spinal surgery with national and international patient referral base, has been also appointed as the Director of newly established Center for Minimally Invasive Endoscopic Spinal Surgery at Rhode Island Hospital/Brown University. He is board certified by The American Board of Neurological Surgery and is an Associate Professor of Neurosurgery at The Warren Alpert School of Medicine at Brown University. Previously he was an assistant professor of neurosurgery at Children's Hospital of Philadelphia and associate professor of neurosurgery at Texas Tech University Health Sciences Center.
Dr. Telfeian also serves as Vice Chair for Quality Improvement to improve the quality of care for patients.
He is a graduate of the MD/PhD program at The Warren Alpert Medical School of Brown University and completed a postdoctoral fellowship at Yale University and his neurosurgical residency at the Hospital of the University of Pennsylvania. He also completed fellowship training in spine and functional epilepsy surgery at Switzerland's Centre Hospitalier Universitaire Vaudois and a pediatric neurosurgery fellowship at Children's Hospital of Philadelphia.
Dr. Telfeian has published extensively in the areas of epilepsy, functional and spine surgery and is currently involved in the research and development of ultra-minimally invasive endoscopic techniques. He was the recipient of the American Association of Neurologic Surgeons Stereotactic and Functional Neurosurgery Research Award, the American Epilepsy Society Young Investigator Award, and the J. Kiffin Penry Pediatric Epilepsy Award, and was named one of the nation's 15 leaders in neurosurgery in the October 2011 edition of Newsweek.