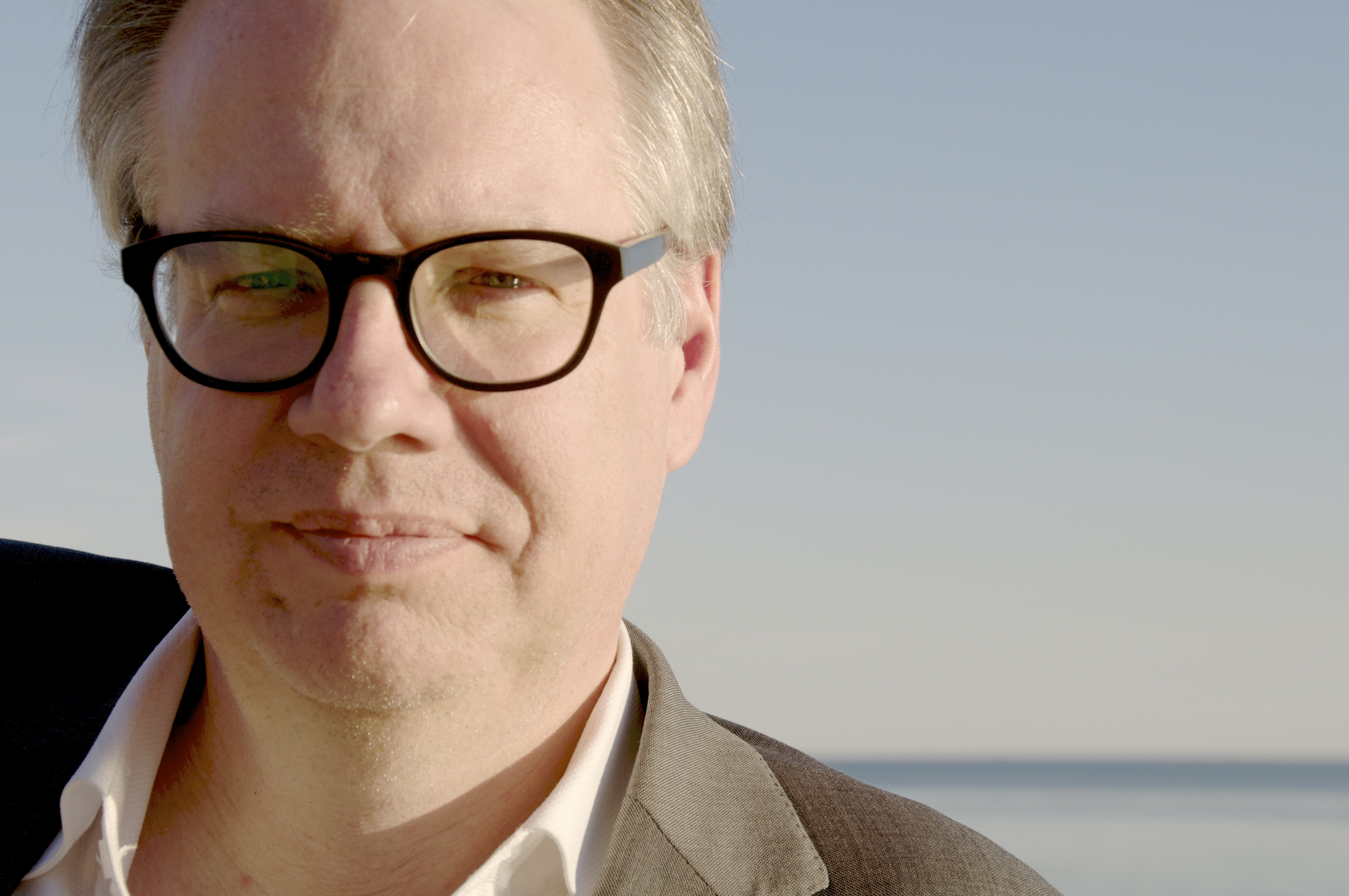 During the Opening Session in Providence during the US Section's 2022 Annual Surgical Update, Michel Gagner, MD (Chief of Surgery at Westmount Square Surgical Center and Westmount Senior Consultant at Hopital du Sacre Coeur in Montreal, Canada) presented Magnetic Surgery: Is It Ready for Prime Time?. Dr. Gagner was also recognized as the recipient of an ICS Honorary Fellowship that was to originally be awarded in 2020. The award was delayed due to COVID and the cancellation of that year's meeting. Unfortunately, Dr. Gagner could not attend the Providence meeting because of a last minute positive COIVD test that prevented his travel to the meeting. All were delighted and intrigued by his recorded presentation and we hope to see Prof. Gagner at a future ICS meeting.
Dr. Gagner is a highly-respected surgeon who is world renowned for his contributions to laparoscopic and bariatric surgery. Born in Montreal, Quebec, Canada, he first studied at the Séminaire de Sherbrooke where he obtained a Quebec College Diploma in 1978 followed by an MD at Université de Sherbrooke in 1982. Completing his residency in general surgery at McGill University in Montreal, during which time he did research studies on human lipolysis in sepsis, he then went to Paris, France to complete a fellowship in liver surgery and a second fellowship in pancreas and complex GI surgery at the Lahey Clinic in Massachusetts.
In 1990, Dr. Gagner accepted his first teaching appointment at the Université de Montréal School of Medicine as an assistant professor of surgery (Hotel-Dieu de Montreal), during which time he introduced his skills in laparoscopic surgery. As a pioneer of robotic assisted surgery, World first laparoscopic removal of the adrenal glands, the liver, bile duct and pancreas removal by laparoscopic surgery, he eventually made his way to the U.S. to practice at the Cleveland Clinic Foundation in Ohio where he co-founded the Minimally Invasive Surgery Center. He there, pioneered the use of endoscopic surgery for parathyroid and thyroid tumors in humans. He then became the director of the Minimally Invasive Surgery Center at Mount Sinai School of Medicine in New York, chair of the laparoscopic division and also earned the title of Franz Sichel Professor of Surgery. There he pioneered telesurgery with Professor Marescaux and Leroy of Strasbourg, the first trans-atlantic robotic assisted surgery, published in Nature in 2001. He then became head of the laparoscopic and bariatric surgery section at Cornell University's Weill Medical College (New York City).
Most recently serving as chief surgeon at Mount Sinai Hospital in Miami and professor of surgery at Florida International University, Dr. Gagner is now working out of the affiliated University of Montreal's Sacré-Coeur Hospital, as a professor of surgery and senior consultant. He also owns the Westmount Square Surgical Center, a private clinic specialized in bariatric surgery for weight loss and metabolic surgery for type-2 diabetes.
World-renowned for laparoscopic and bariatric surgery related to weight loss, the Clinic of Dr. Gagner, which is located in Montreal, specializes in the laparoscopic sleeve gastrectomy which he pioneered in 2000, as well as laparoscopic duodenal switch, which he was the first to perform in 1999, and various new innovative endoscopic treatments for obesity, type-2 diabetes, and gastro-intestinal tract disorders.
The author and co-author of more than 400 publications and 10 books, including the latest 2 on "Atlas of Hepato-Pancreatico-Biliary Surgery" and the "2nd Edition of Endocrine Surgery", Dr. Gagner is also a patentee in his field, especially on new methods to treat obesity and GI anastomosis. An elected fellow of the American College of Surgeons, the Royal College of Surgeons (Canada) and the American Society for Metabolic and Bariatric Surgery (ASMBS), he is also an honorary member of the Academie Nationale de Chirurgie de France, the Association Francaise de Chirurgie, the Mexican Laparoscopic Surgery Society, the Colombian Surgical Society, the Brazilian Surgical College, the Peruvian Surgical Society and the European Association for Endoscopic Surgery.
Dr. Gagner received a 2017 City of Marseille, France, Medal, SAGES Pioneer in Surgical Endoscopy Award (2017), 21rst Oliver H. Beahrs Professorship (Mayo Clinic 2016), Surgical innovation award from the ASMBS (2016), a 2011 Excel Award by the Society of Laparoendoscopic Surgeons, a 2010-2011 French National Assembly Award, and Medal of the City of Bordeaux, Nice and Sete, France.