International College of Surgeons - United States Section
60 Minute Webinar Series
May 20, 2023 - Noon, Central Time Zone (USA)
Management of Primary and Secondary Hepatic Malignancies
Streaming Live on Facebook and YouTube (No registration required)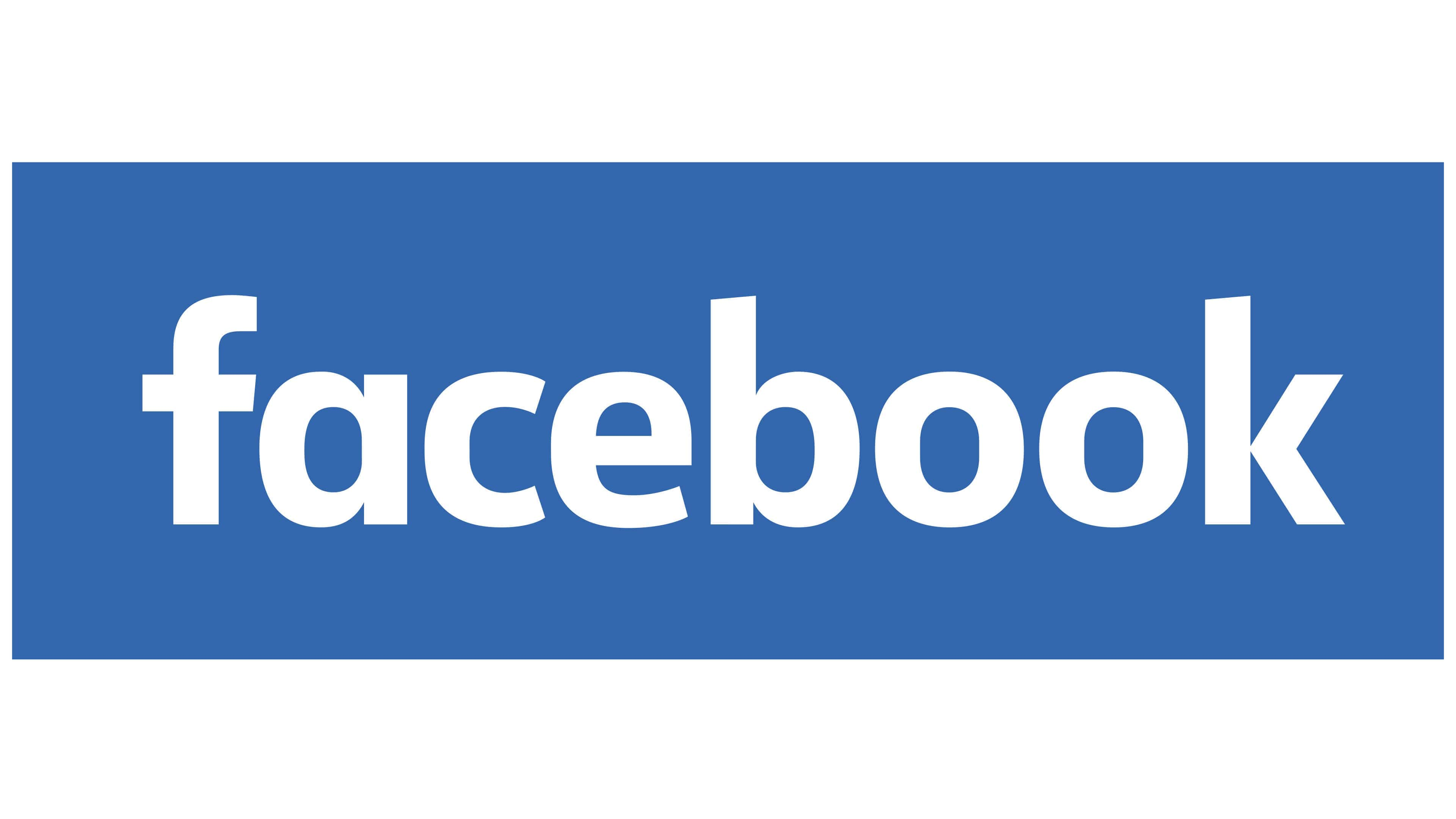 https://www.facebook.com/events/942389117205149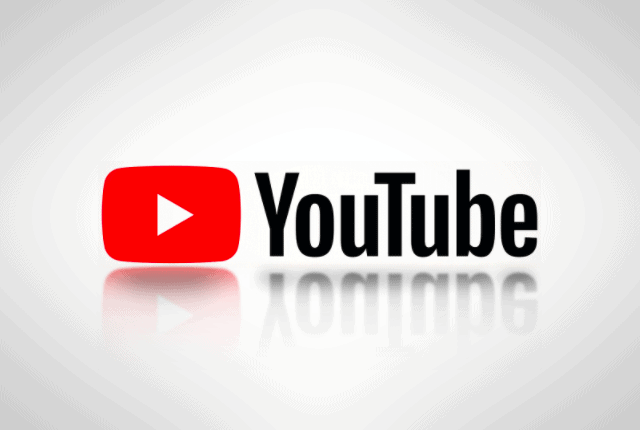 https://www.youtube.com/watch?v=VE3yVIIrLlw
International College of Surgeons - United States Section
60 Minute Webinar Series
May 20, 2023
Noon, Central Time Zone (USA)
Management of Primary and Secondary Hepatic Malignancies
Streaming Live on Facebook and YouTube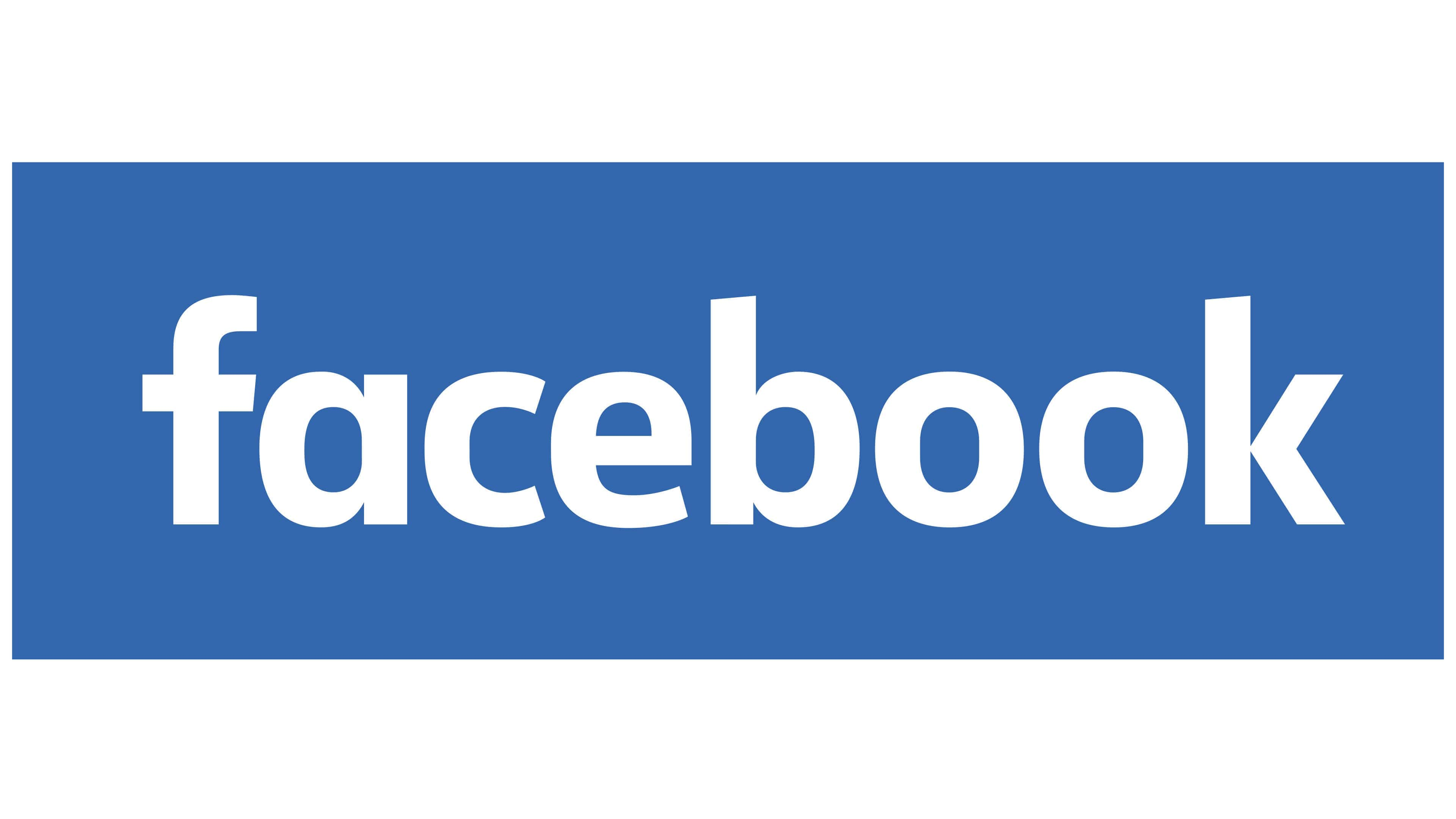 https://www.facebook.com/events/942389117205149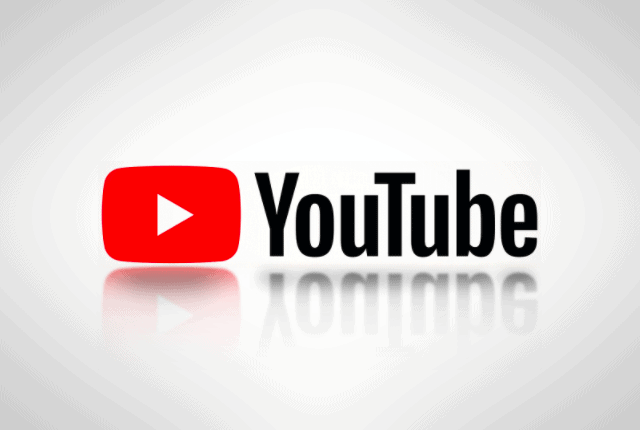 https://www.youtube.com/watch?v=VE3yVIIrLlw
Confirmed Participants:
Joshua Mammen, MD, FICS
Moderator
Professor of Surgery and Chief of Surgical Oncology
University of Nebraska, Omaha, Nebraska
My clinical interest lies in oncologic surgery with a focus on melanoma and soft tissue sarcomas. I am also actively involved in basic science and translational research focusing on the signaling mechanisms determining cancer cell survival/stemness and is active in the development of clinical trials. I have a particular interests in surgical education and look forward to working to reduce the burden of cancer in our community by working with partners throughout the state and region. I currently serve as the Secretary of the International College of Surgeons - US Section
Georgios Tsoulfas, MD, PhD, FICS, FACS
Role of Transplantation for the Treatment of HCC and Colorectal Metastases
Professor of Transplantation Surgery, Chief Department of Transplantation Surgery
Aristotle University School of Medicine, Thessaloniki, Greece
I received my medical degree from Brown University School of Medicine and completed my general surgery residency at the University of Iowa Hospitals and Clinics, as well as a transplant research fellowship at the Starzl Transplant Institute at the University of Pittsburgh. I then completed a two-year transplantation surgery fellowship at the Massachusetts General Hospital, Harvard Medical School and then joined the Division of Solid Organ Transplantation and Hepatobiliary Surgery at the University of Rochester Medical Center as an Associate Professor of Surgery. I have currently moved back to Greece, where I am Professor of Transplantation Surgery and Chief at the Department of Transplantation Surgery at the Aristotle University of Thessaloniki School of Medicine. I have published over 180 papers in peer-reviewed Journals and in PubMed, as well as 35 book chapters with an H-index 29. I have edited 6 books and am a reviewer for 30 International Journal and on the Editorial Board of several others, including International Surgery and Annals of Surgical Oncology.

The recipient of awards such as the Edward E. Mason award for excellence in patient care and education, I am a member of a number of professional organizations including the TTS, the American Society of Transplant Surgeons, Association for Academic Surgery, International College of Surgeons, American College of Surgeons, International Liver Transplantation Society, Society for Laparoscopic Surgeons and International HepaticoPancreaticoBilliary Association. Also the recipient of the American College of Surgeons International Guest Scholarship. I have served as a member of multiple committees, including the International Relations Committee of the American College of Surgeons and the International Relations Committee of the American HepaticoPancreaticoBiliary Association (AHPBA). Currently the president of the Greek Chapter of the International College of Surgeons, and have served as World President of the International College of Surgeons and Chair of the International Relations Committee of the American College of Surgeons. I have served as a member of the AHPBA and the IHPBA Education and Training Committees and the E-AHPBA Education Committee (Training Program Accreditation), the ASTS CME committee and the AASLD Training and Workforce Committee. I am also a member of the Executive Council of the Hellenic Surgical Society and Vice President of the Hellenic Transplantation Society.

Clinical and research interests include hepatobiliary surgery, primary and secondary hepatic malignancies, ischemia/reperfusion injury, solid organ transplantation, as well as medical/surgical education and the use of technology, including applications of artificial technology and 3D printing in surgery.
Toru Beppu, MD, PhD, FICS
Treatment Strategy for Bilobar Colorectal Liver Metastases
Clinical Professor of Gastroenterological Surgery
Kumamoto University, Yamaga, Japan
Lee Cummings, MD, FICS
Panelist
Associate Professor of Surgery, UMKC School of Medicine
Saint Luke's Health System University of Missouri, Kansas City School of Medicine
Kansas City, Kansas
Dr. Cummings attended medical school at St. George's University School of Medicine. He then went on to complete his general surgery residency at Maimonides Medical Center in New York City. His training culminated at Georgetown University where he completed a fellowship in Abdominal Organ Transplant and Hepatobiliary Surgery. He specializes in liver, intestine, multivisceral, kidney and pancreatic transplant. He is also trained in the management of benign and malignant diseases of the bile duct, liver and pancreas. During his fellowship, he accrued vast knowledge and experience in the management of short bowel syndrome and intestinal failure.
His interest in providing treatment for patients with conditions—such as cancer of the bile ducts, pancreas and liver, end stage liver disease, cirrhosis, management of intestinal fistulas, short bowel syndrome, and end stage renal disease—led Dr. Cummings to pursue the above training path. He is currently certified by both the American Board of Surgery and the American Society of Transplant Surgeons.
Dr. Cummings joined the group of physicians at Saint Luke's Liver Disease Management and Liver and Transplant Specialists. He was drawn to the program because he believes in their system of a multidisciplinary approach to provide thorough patient centered care for the above listed complex medical conditions.
Robert Amajoyi, MD, FICS, FACS, FASCRS
Executive Producer
Colorectal Surgeon
Director Rectal Cancer Program, Saint Luke's Health System University of Missouri, Kansas
City School of Medicine, Kansas City, KS
Robert Amajoyi, MD, is a board-certified and fellowship-trained colorectal surgeon and serves as director of the Rectal Cancer Program at Saint Luke's Cancer Institute. Dr. Amajoyi provides evidence-based clinical and surgical care at Saint Luke's Hospital of Kansas City, Saint Luke's East Hospital, and Saint Luke's South Hospital.
He provides holistic surgical care and specializes in treating anal dysplasia; rectal, colon, and anal cancer; sigmoid diverticulitis; rectal prolapse; surgery for Crohn's and ulcerative colitis; J-pouch surgery; re-do rectal surgery; and re-operative abdominal and pelvic surgery.
An active participant in research and advancing colorectal surgery, Dr. Amajoyi has authored many articles, book chapters, abstracts, and reviews. He is a leader in his field, presenting scientific talks at local, national, and international meetings.
His clinical interests include robotic and minimally invasive rectal cancer surgery; multidisciplinary rectal cancer care; colon cancer surgery; organ preserving transanal minimally invasive surgery (TAMIS); multivisceral pelvic organ resection surgery; and providing care to the underserved, such as the LGBTQ community.
Nationally and internationally, Dr. Amajoyi holds numerous leadership positions. Notably, he is the co-founder and the inaugural president of the Society of black colon and rectal surgeons. He serves as the vice president of the prestigious international college of surgeons US section. He is also the International college of surgeons United States section specialty group chair of colorectal surgery where he hold symposia with plans to improve the care of the colon, rectum and anus across the globe.
Dr Amajoyi Serves as a member of the DEI committee for the American Society of Colon and Rectal Surgeons and International College of Surgeons.
When he is not performing surgery, he is coaching young physicians through his Unstucklifestyle advanced coaching and elite mentoring company, speaking, angel investing, volunteering or spending time with his family on the soccer field.